"A favorite aunt was over one night when I lost a tooth, and she commented that maybe I would like a career in dentistry one day.  And my father said, "Yes, she'll be a dentist."  And it stuck.  I always had the unwavering support of my parents, and especially my father, as I reached my goal of becoming  a dentist."
- Faye Licata, DMD, FAGD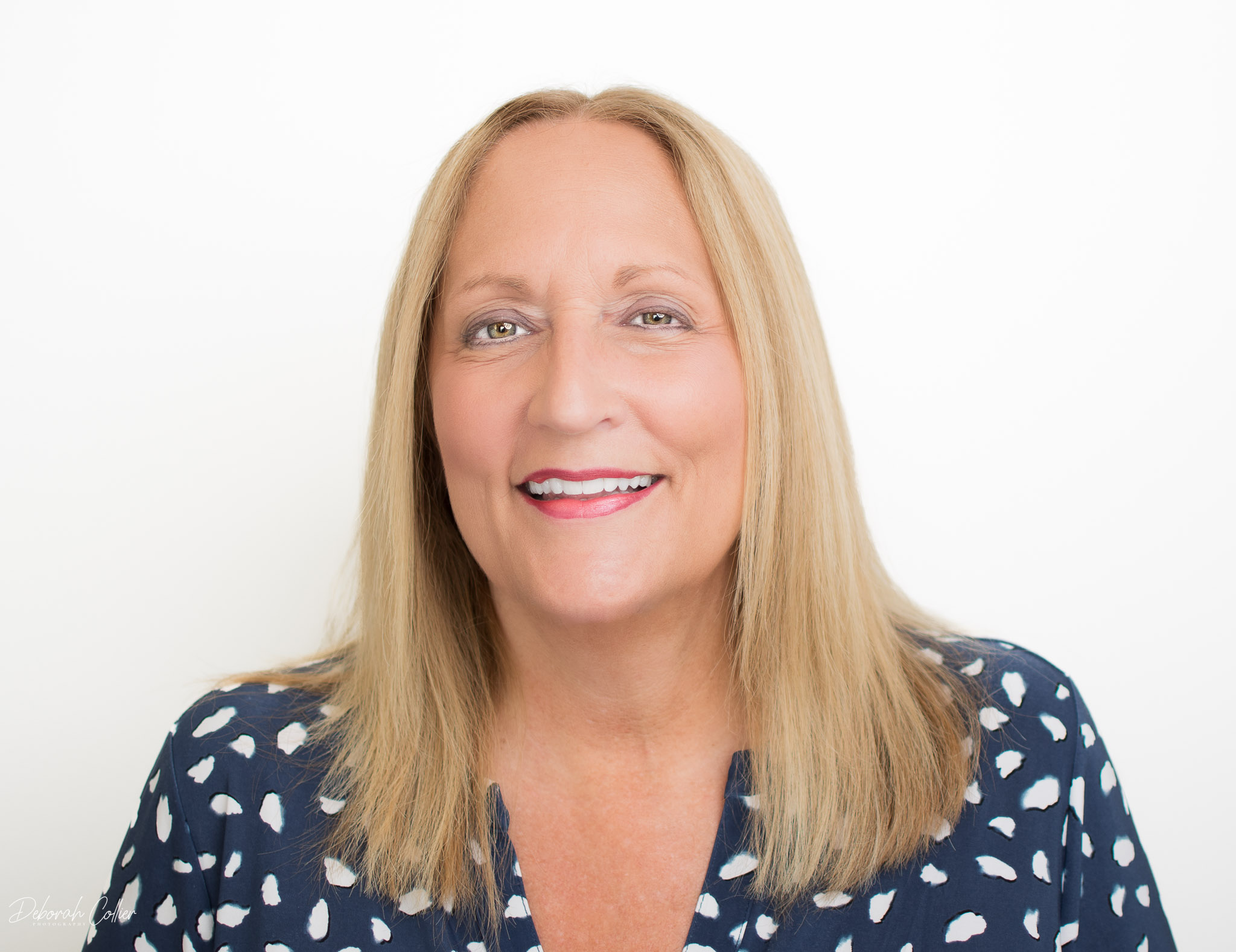 I am Faye Licata, DMD, FAGD, a general dentist and the owner of Licata Dental in Chesterfield, Missouri. My mission is to provide comprehensive dental care to individuals living in the Greater St. Louis area. I grew up in DuQuoin, a small town in southern Illinois. The excitement of my first loose tooth sparked my interest, and at age 6, I knew I wanted to be a dentist. After graduating from high school in 1980, I attended the University of Illinois in Champaign, where I graduated with a degree in biology. In 1988 I graduated from Southern Illinois University School of Dental Medicine. I served a one-year dental general practice residency at the VA Hospital in St. Louis before opening my private practice in Chesterfield in 1989.
My dental interests include linking dental health to overall wellness by providing comprehensive diagnosis and treatment planning. I take great pride in helping apprehensive patients achieve the dental health they deserve. I also have a passion for reconstructive cosmetic dentistry, helping recreate the perfect smile but, more importantly, providing function and comfort. The basic underlying common denominator in all this is education. I have always believed that educating my patients about their oral environment is the key to reaching their ultimate oral health.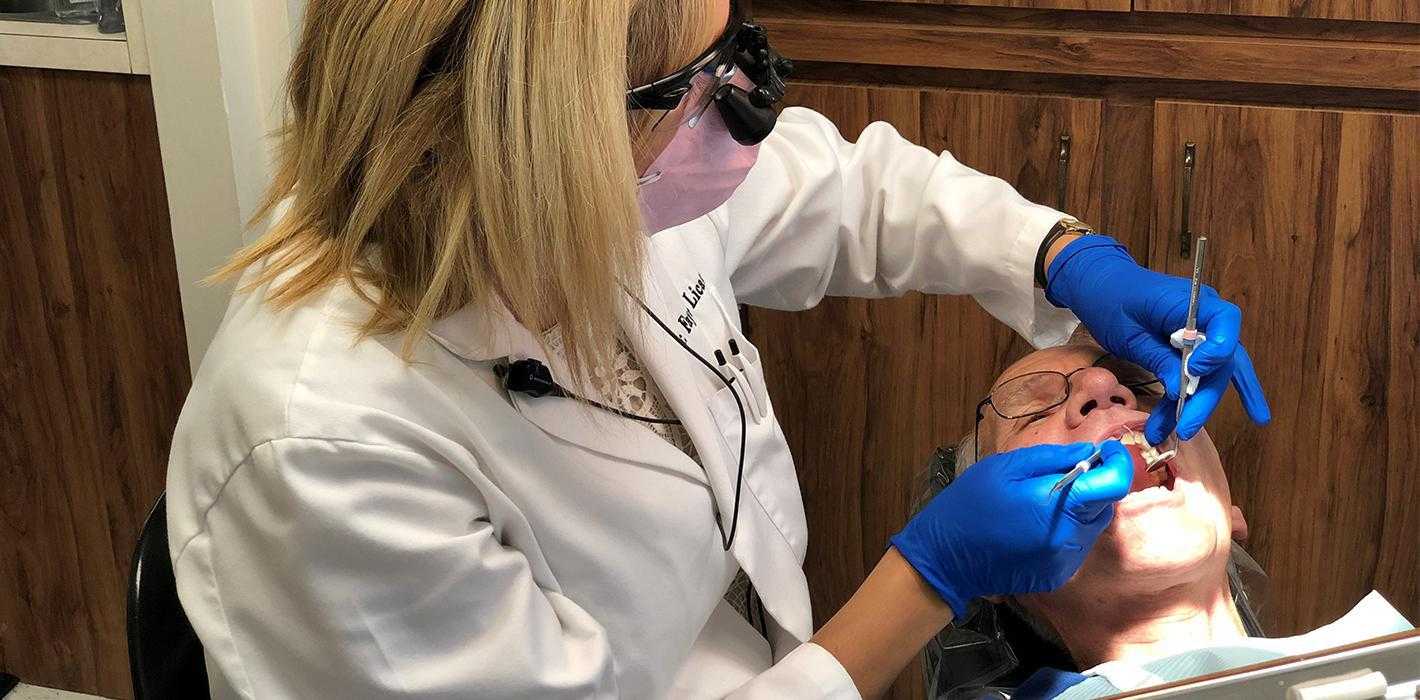 I am a Fellow of the Academy of General Dentistry. Only 6% of all dentists in the US have reached this elite status. The AGD highlights continuing education and is dedicated to embracing the most current and cutting-edge technologies and procedures to provide exceptional oral care. I am committed to continual learning and routinely go to local and national education events related to dentistry.
I am also a career-long member of the American Dental Association, the Missouri Dental Association, the Greater St. Louis Dental Association, and the American Academy of Women Dentists.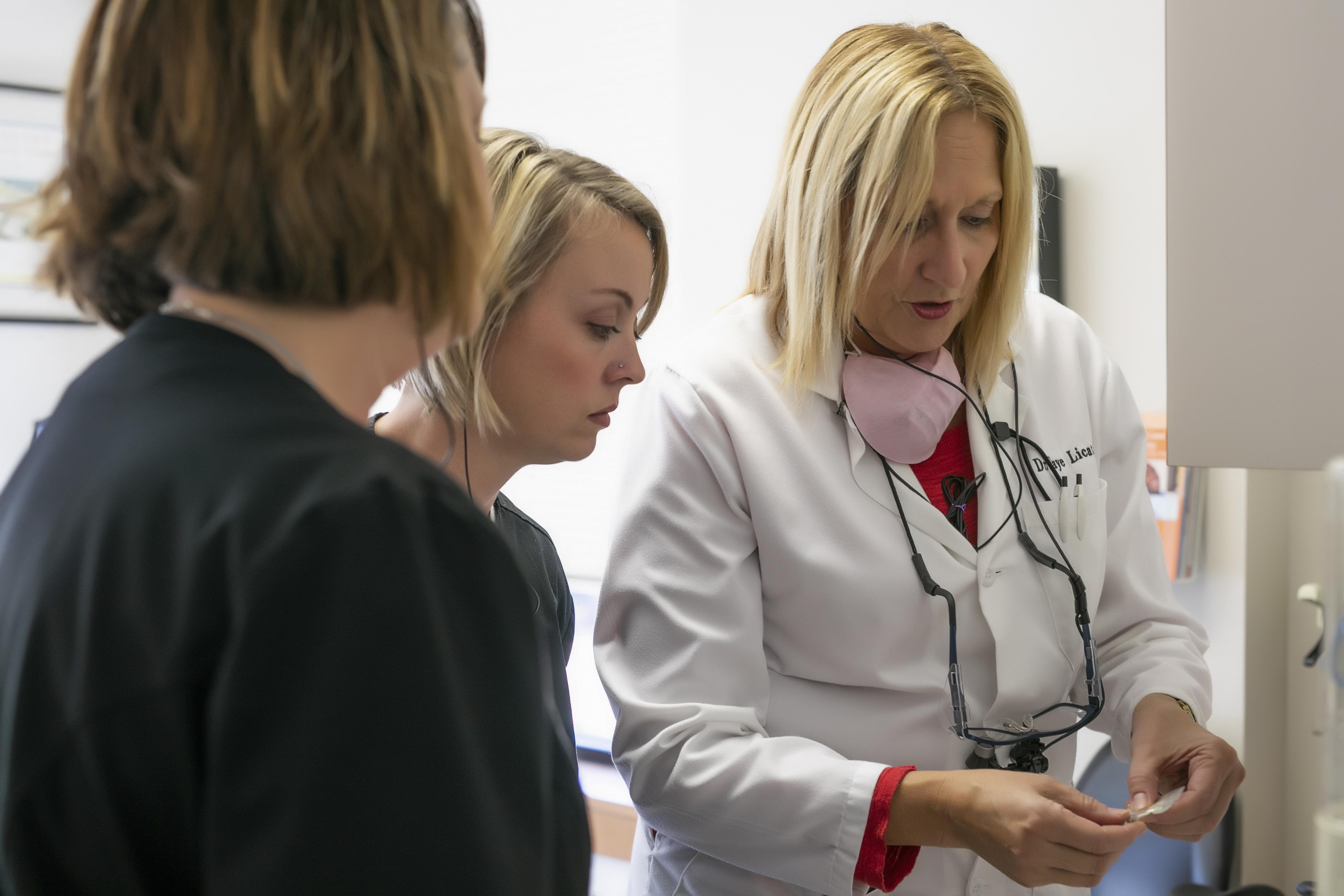 I have had a fervent interest in forensic dentistry for many years. I have served as a volunteer member of MERIT (Missouri Emergency Response Identification Team) since 1997. Other professional volunteer efforts since 2005 have been through Donated Dental Services and Give Kids A Smile. Both these programs provide free dental care to the under-served populations that exist in our communities all around us.